Maximizing The Company Hospitality Suite
There is a much greater variety in the types, styles, and sizes of hospitality rooms than there are booths on the trade show floor. I've seen them as small as an ordinary double bed suite and as large as the grand ballroom of the hotel.
Most companies invite you up, feed you a lot of shrimp and other finger food, have an open bar, with a number of company representatives standing around to tell you the latest stories. Is this congruent with your companies messaging?  Take full advantage of the potential of a hospitality suite. Don't merely repeat what all of the others have been doing. This room is just as important in making sales for the company as the booth on the trade show floor, and here are some ways to make it as efficient.
---
Put your hospitality suite behind the velvet rope.

Everybody wants to feel special. Make your hospitality guest feel special by keeping out the freeloaders and looky-loos,  admit only those with the golden ticket. This means that you pick out  only the ones who would best benefit from seeing whatever it is you're going to put into the suite. The admission can be by the presentation of a paneled invitation card, printed tickets, or some other special item that has been mailed to them as valued customers.   Just don't forget to put a line on the item that says they have to bring it with them in order to be admitted. Actually, you'll let them in anyway, but it does make them feel a little more special
---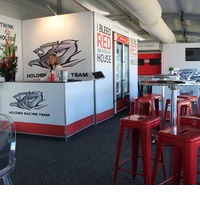 Have the suite present a clear and consistent image, just as the booth does. Put all the personnel in matching company blazers. Place large colorful displays on easels around the room to promote the corporate image. Make sure the name of the company or product tastefully displayed through the room.   In other words, plan the suite like you'd plan a full page magazine ad in full color.
---
 Sales Space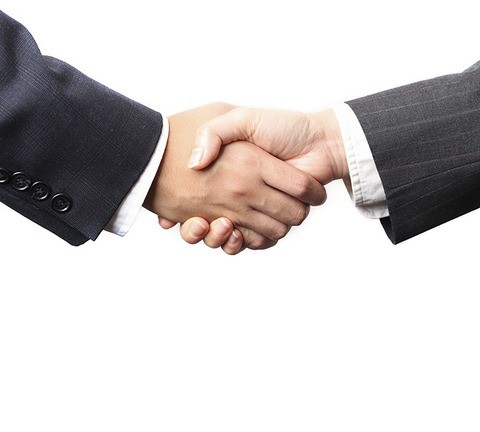 Most parties become too convivial for two people to have a personal talk, especially when it involves a large order. Depending on the layout of the suite,  you can put aside an area for serious conversation.  In a suite it can be the other room; if the event is in a conference room, reserve the adjoining room for privacy; when the occasion takes place in a ballroom, put up some folding screens in two of the corners. A couple of chairs and a table and you are good to go.  
---
Maximize the hospitality suite
Sponsor an entertaining sales production and eliminate the idea that it's just another party.  You can Host a platform show; setting up a number of tables with different entertainers (like various types of readers in a psychic theme); you can escort each group of guests through a short maze of tables and displays, and then talk to them at the buffet; or some other flamboyant way of showing the company or product at its best.  That's where I come in!
I will custom design a entertaining platform presentation that communicates your message to your customers in a powerful, magical and meaningful way.
Make your guest feel special.
Let us take care of all this for you