Up Coming Events
________________________________________________
Robert Berry performing live at:
Mystery Night at Capone's
Thursday, August 20th, 2020
7:00 PM CDT
Capone's Oven & Bar
2303 Richmond Ave, Houston, TX 77098
___________________________________________________________________________________________________________
Robert Berry performing at the Lions State convention on June 27

June 17, 2020!

Presents
"Rock to the Top" with Dayna Steele – Rock Star Principles of Success
with Master of ceremonies Robert Berry
Join us to hear Legendary Rock 101 KLOL D.J.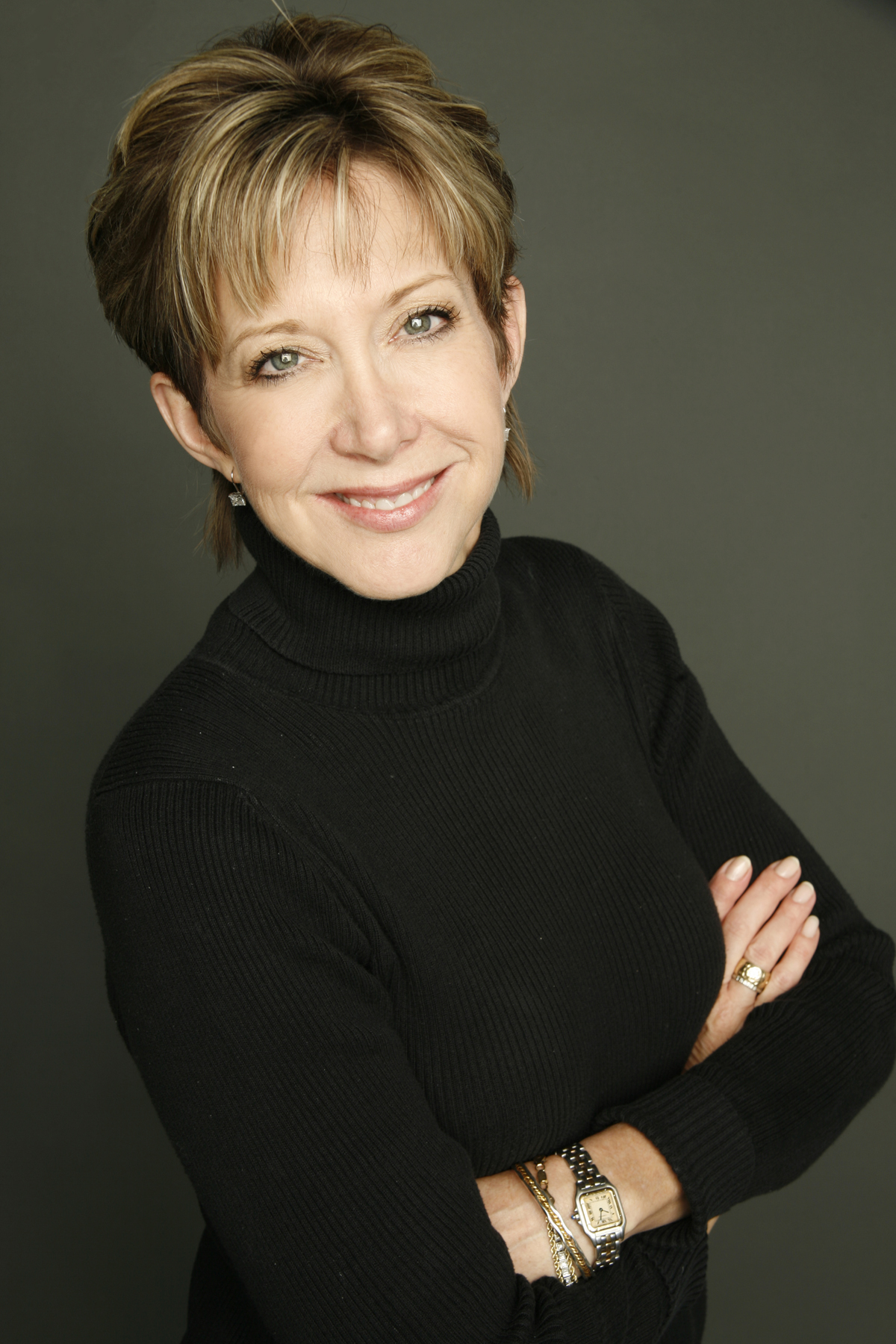 Magic Hour Connection
Join us here:
FRIDAY NIGHT MAGIC SHOW
Just for Lions clubs of America
Time: Apr 24, 2020 07:00 PM Central Time (US and Canada)
Your performers
Michael Blanco
Michael and Jessica Blanco, as The Rhythm of Magic have fused the timeless art of magic with the ultra-popular sport of ballroom dancing to create a new phenomenon that treats every audience to a truly one of a kind theatrical experience. The Rhythm of Magic offers a Las Vegas Style magic show with large scale illusions, Latin ballroom dancing, unique choreography, dance lessons, audience participation, interactive comedy, and Dancing with the Stars style costumes. A fusion of mystification and movement, The Rhythm of Magic will delight every audience with a show they will be recommending for years.
Richard Steele
RICHARD HAS PERFORMED HIS UNIQUE BRAND OF MAGIC FOR COUNTLESS CORPORATE HEADS AND CELEBRITIES ACROSS THE COUNTRY FROM JUSTIN BIEBER, GREENDAY TO INTEL, MICROSOFT, MICROCHIP, COKE- A -COLA JUST TO NAME A FEW. RICHARD WILL AMAZE YOUR GROUP WITH HIS SOPHISTICATED BLEND OF MAGIC AND MENTALISM.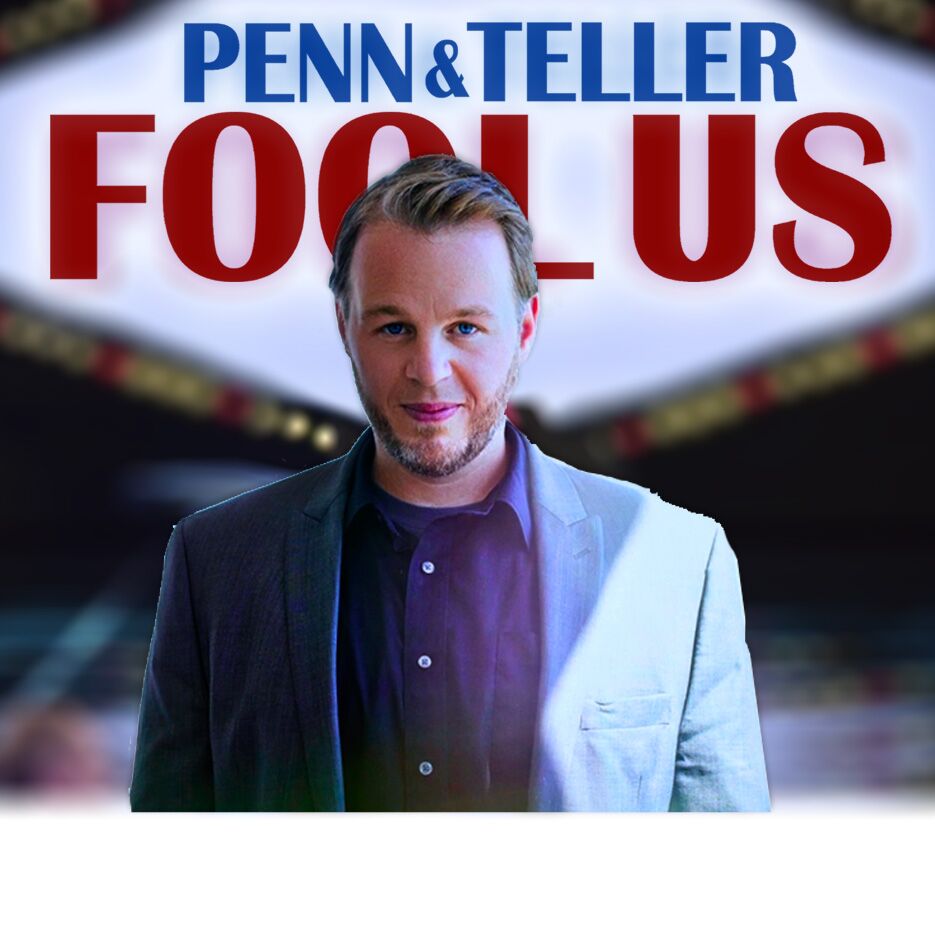 Adam Wilber
Adam is one of the most creative magicians alive today with an arsenal of his own magic trick inventions and props that stun on every stage. In addition to fooling small crowds at parties with close-up magic, he also has the commanding, energetic presence to captivate huge crowds from a large stage. Adam combines the art of mentalism, sleight of hand, and illusions with approachable, classy comedy that everyone will love.
Jamie Salinas
Awarded Magician of the Year by the Houston Association of Magicians
Jamie Salinas is based out of the Houston, Texas area and is an award winner in the art of sleight of hand magic.  His magic has been featured at the world famous Magic Castle in Hollywood California.  The Magic Castle is a private clubhouse for the Academy of Magical Arts, a very special organization devoted to the advancement of the ancient art of magic.  Jamie has performed his magic for royalty, celebrities as well as American and foreign presidents.  He has been featured on American and foreign television as well.
And Yep as your MC that's me
Robert  Berry
Robert has been helping companies  professionally for over thirty years and is one of the most highly recommended performers in the corporate market.
Magician, Hypnotist and Speaker. At it's core comedy magic with an inspiring message. I hope we make laugh and inspire you to dream bigger.
Once again make yourself a name card (print large). You may be called on to participate with one of our Magicians
We are Hosting this Nation wide and can accommodate 500 attendees, So start login around 5:45 to check your mics and cameras
The online interactive Mentalist show!

–   Completely Interactive
–   Completely Customized: Company/Birthday Name, ect…..
–   100% Motivational
Master hypnotist, magician, speaker and author Robert Berry brings you an amazing interactive show. Incredible Mental Feats all in a show customized with your corporate logo/ birthday ect, Zoomed live in a conference format!
Robert engages your group with thought provoking phenomenon that will have them holding their breath.
Robert has been reading mind on the air for years and knows how to entertain in a virtual setting.
This show features:
Audience Inter Action.
Group activities with incredible results.
Up to 450 participants!
A motivational Outlook
Free eBooks down load for ever participant.
Free Stress relief down load for ever participant.
We are here to help you set-up an incredible event.
Book now 713-502-5662
April 17th
Robert Berry will be appearing at the
TEAM SHELBY HOUSTON SCAVENGER HUNT!!.
The Hypnotist & The Mentalist
Dates Coming Soon
Houston Marriott South at Hobby Airport
Address: 9100 Gulf Fwy, Houston, TX 77017
One fantastic show from 2 great minds.
First the Mentalist delves in to the secrets of your mind, reading your thoughts and revealing predictions he made years ago. Find out what the future holds. Be a part of the experience as The Mentalist takes audience participation to a whole new level with his mind reading abilities. 
Then the Hypnotist takes the stage. It does not get any more entertaining than this. The ultimate in audience participation shows. You, your co-worker and friends become the stars in show, where the only limit is your imagination.
Will you be hypnotized?
An  evening of outrageous comedy!
The fastest most powerful display of hypnosis ever seen.
Comedy, Magic, Mentalism all in one amazing show Get your ticket now!
Facts:
Free parking
Bar on location
See near by dinning by clicking the link below